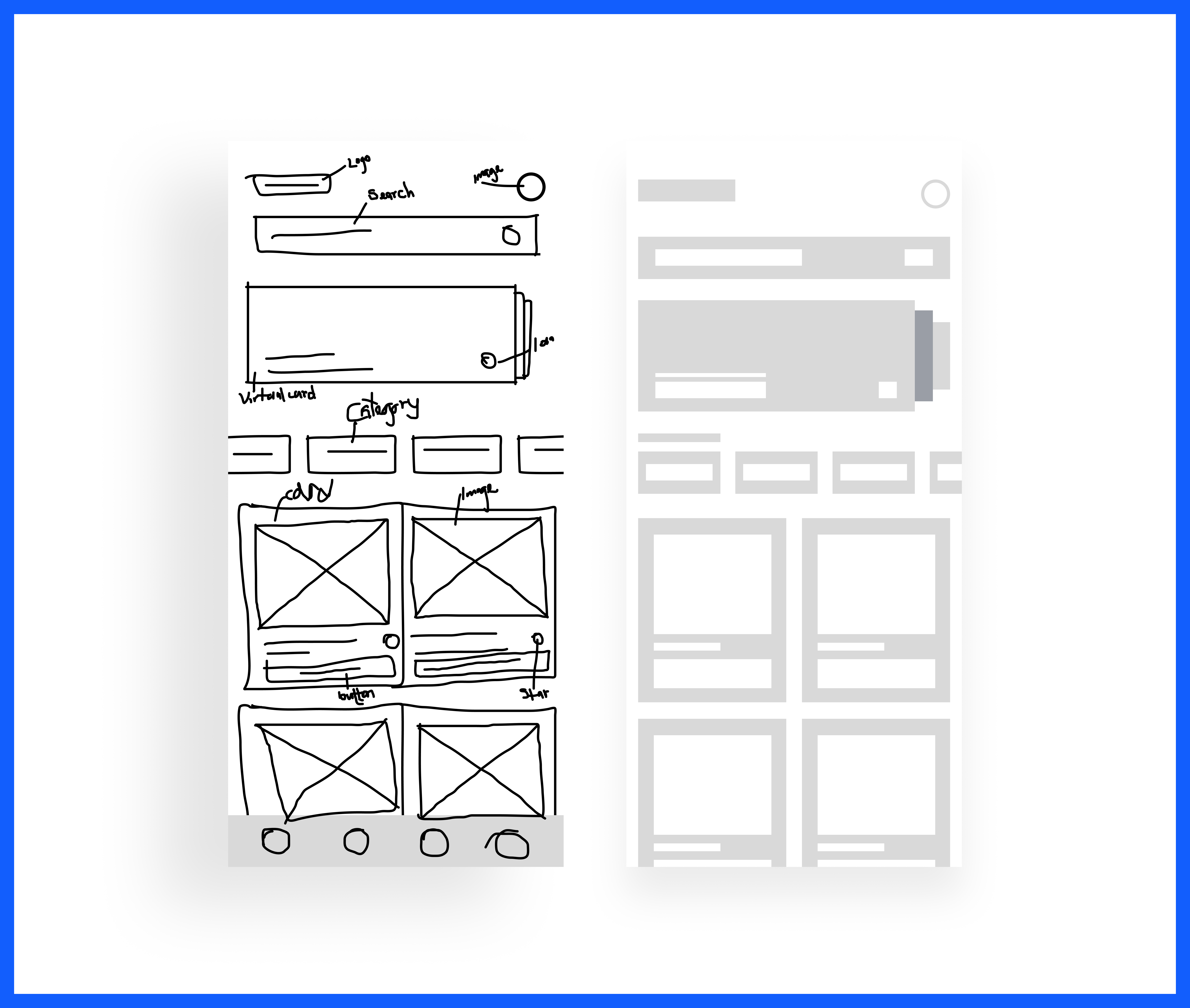 About Lesson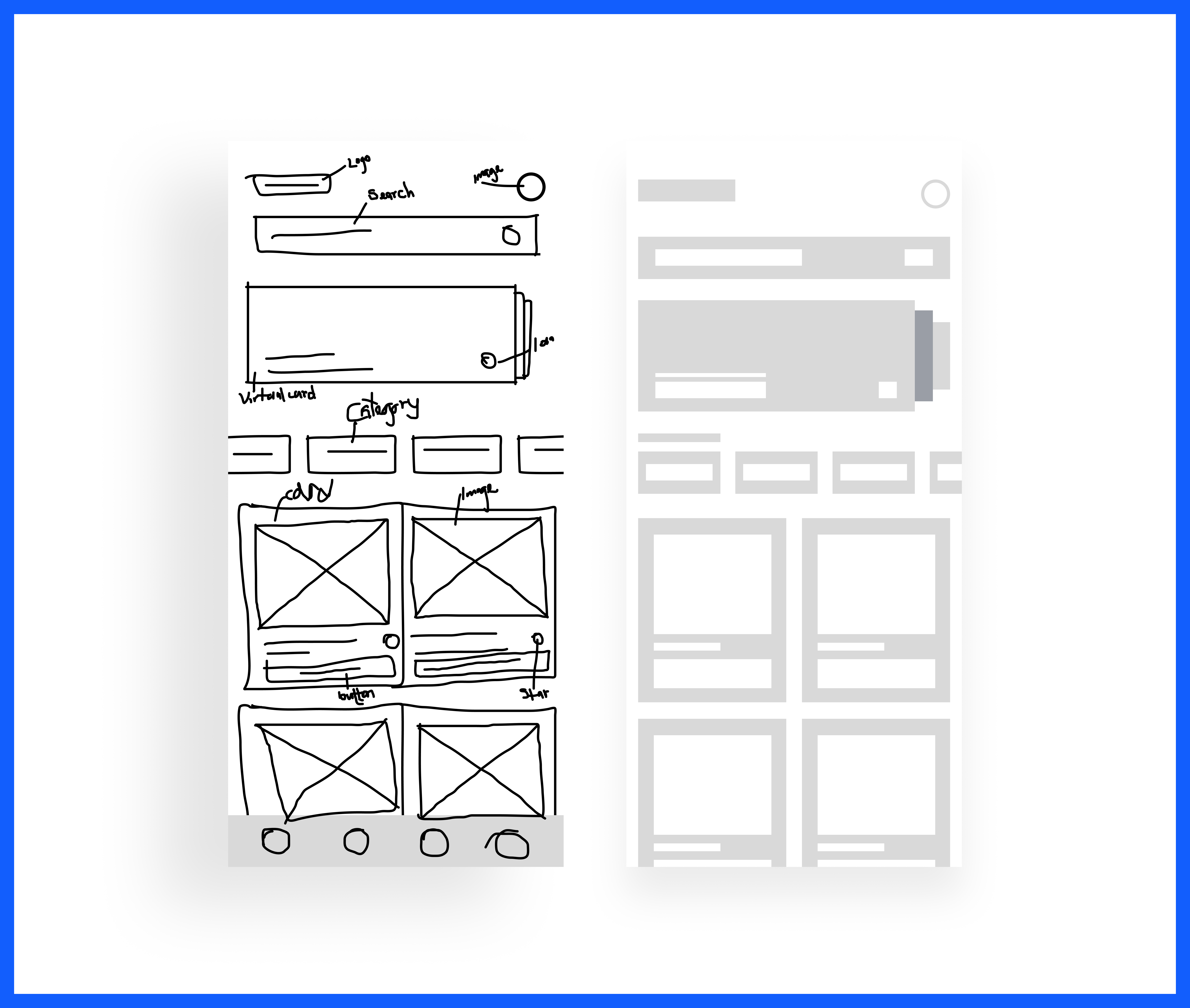 Selecting the idea with the best chance of success is the focus of this stage of new product development. Lay up all the options accessible for internal review. That is, for concept screening, seek for individuals with relevant industry expertise and experience.
Having a proof of concept (POC) for a new product development idea should come first because it helps determine whether the concept is feasible. Focusing on an idea that cannot be built technically serves no purpose.
Ask the Agile Development team for advice. Their knowledge can aid in comprehending the technical side of things, which can help in shortlisting concepts worth developing a PoC for.
When narrowing down potential new product development ideas, another useful technique to take into account is the SWOT (Strengths, Weaknesses, Opportunities, and Threats) analysis.
To find an idea where strengths and possibilities outweigh threats and weaknesses, the Agile Development team, the product owner, the scrum master, and the product manager perform a thorough examination of the idea.
A SWOT analysis is reasonably easy to perform. All you need to get started is a straightforward 2×2 grid.